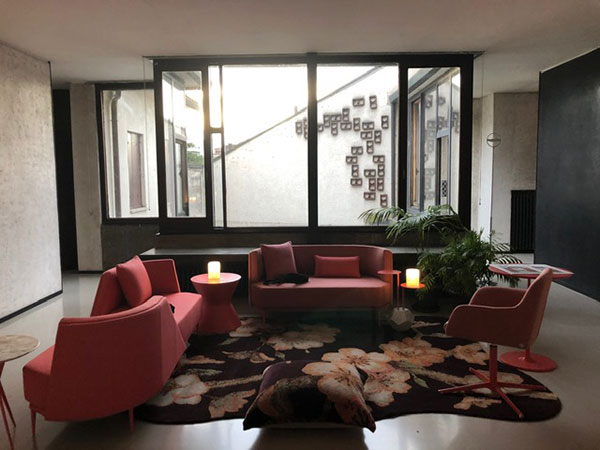 Thanks to Sitia technical sponsor of our Prize!

Sitia is a brand founded in 2002, solely dedicated to design and the making of quality "made in Italy" chairs.

Sitia's success can be credited to the guidance of "maestro" Mr. Pergentino Battocchio, who boasts 50 years' experience in the production of chairs. Sitia brand is a project developed thanks to deeply custom-tailored knowledge, avant-garde technologies, certified methods and innovative structural researches. Venice artistic heritage contributes to handmade passion with the highest level of care for details. Each Sitia chair reflects working processes value, refined materials research and experience in the field.