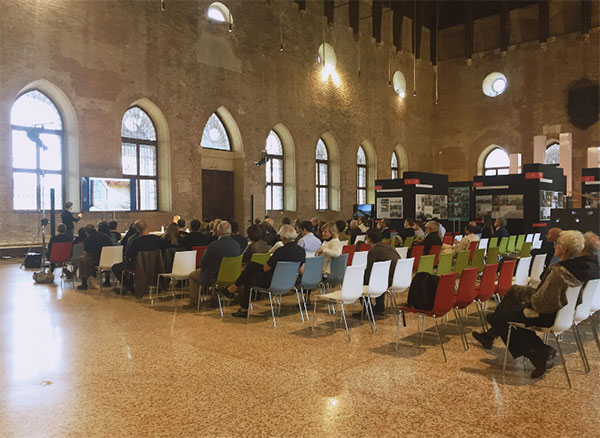 First event of the Forum: Workshop. About Dedalo Minosse

The workshop - About Dedalo Minosse was on september 22nd, 2019.

Thanks to the architects selected by the Jury of the Eleventh Edition of the Dedalo Minosse Award, that talked about the special relationship with their client. A tour of the world of ideas and projects, which have seen a dozen representatives of established and emerging firms, coming from Europe, United States, South America and Asia.